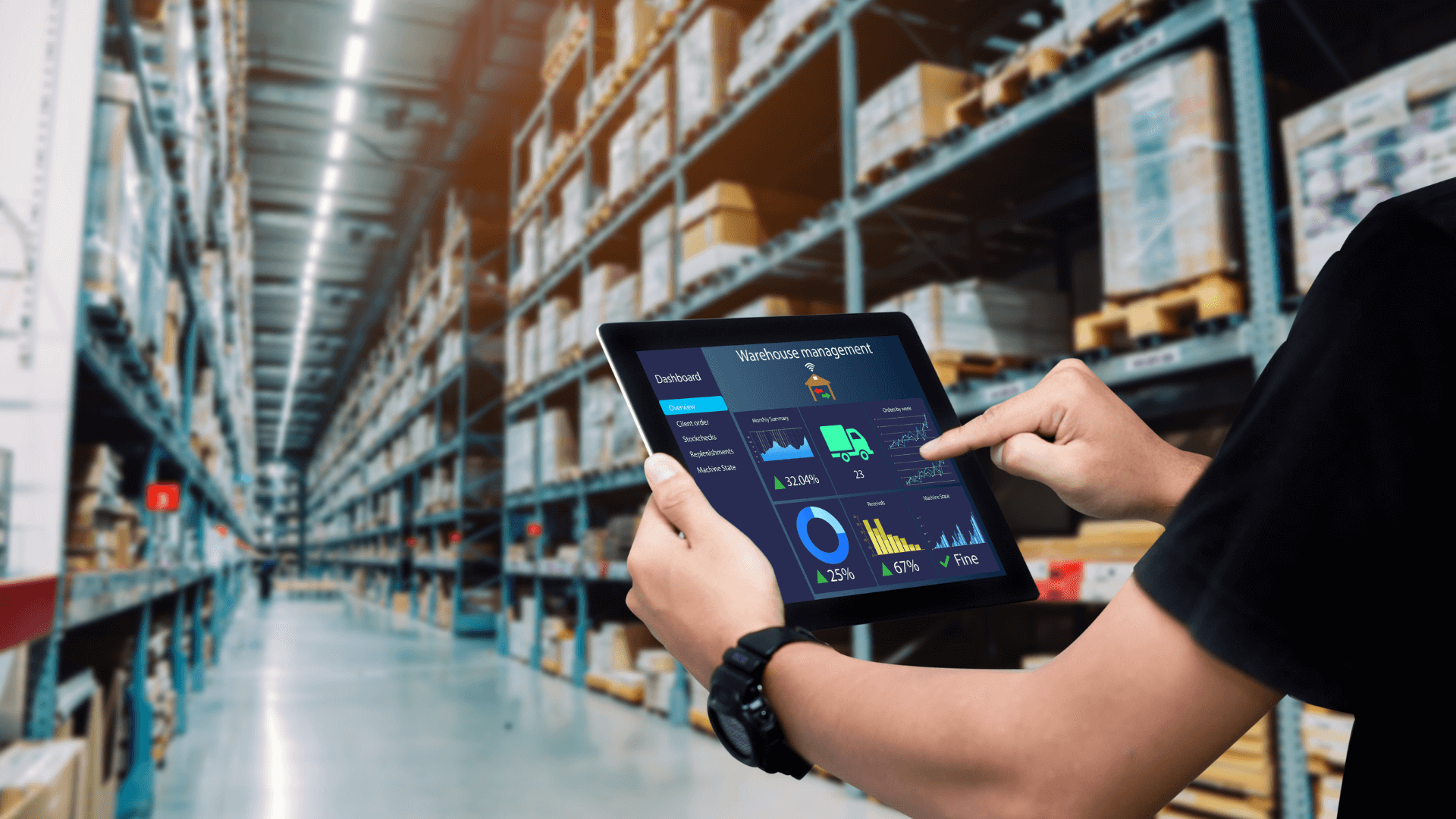 Truckspedia:

Revolution in cargo transport through

fully automated process

Truckspedia makes the business of manufacturers, freight forwarders, and transport companies extremely convenient. Manufacturers and freight forwarders can publish their cargo with just a few clicks, while transport companies can offer prices and transportation conditions. Once an agreement is reached, Truckspedia provides a chat function to discuss transport details, along with automated tools for vehicle management and communication among all participants.

Truckspedia revolutionizes the movement of goods by enabling reliable automation and connected communication among all participants, making the process easier and more efficient than ever before.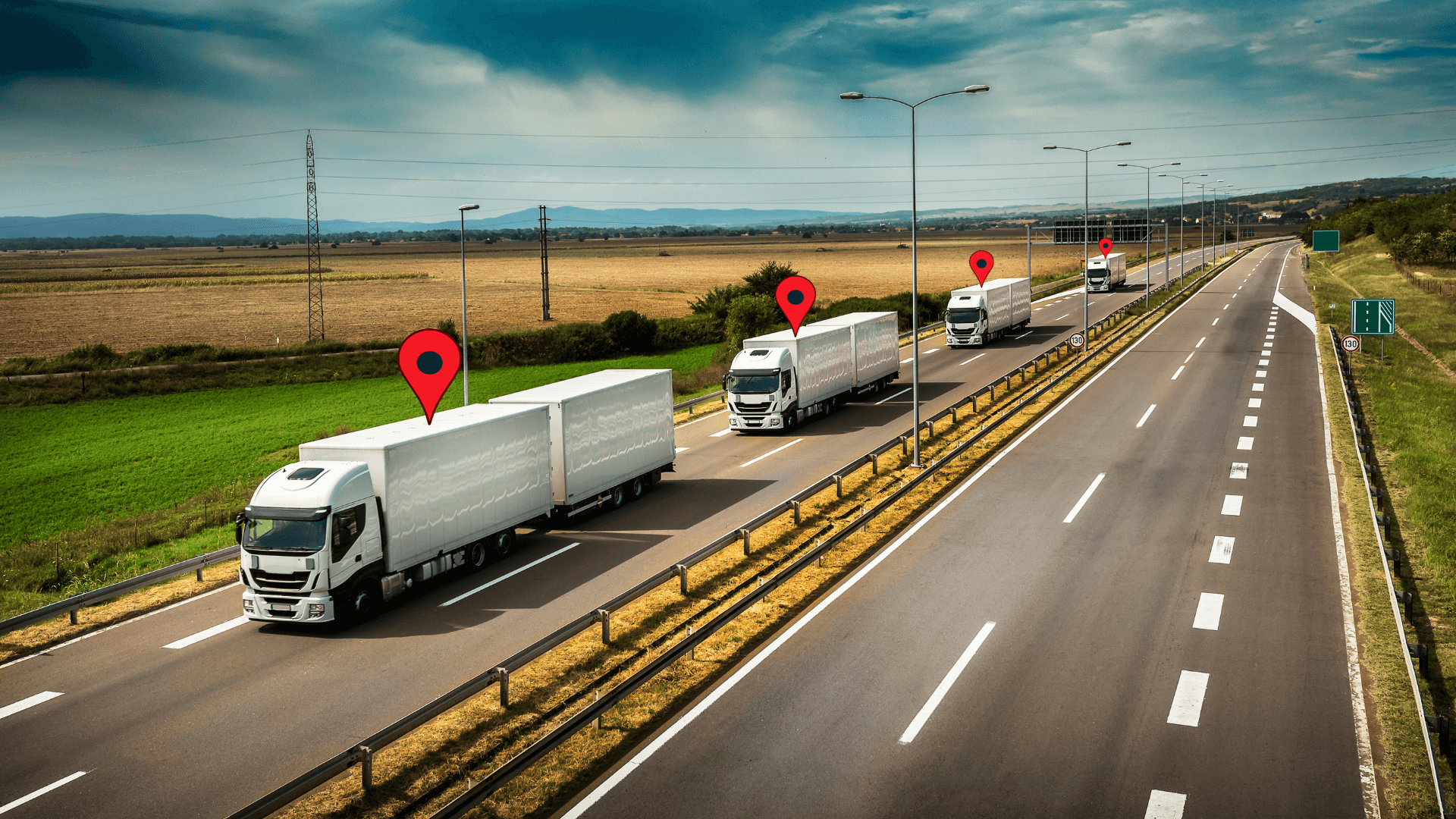 GPS
tracking of shipments
Truckspedia allows transportation companies to integrate their GPS devices into the platform, giving them a significant advantage over their competitors. As many of our freight providers require reliable real-time tracking of their cargo locations, this feature enables transportation companies not only to provide better service but also to be highly rated within the Truckspedia community. This additional tool even enables Truckspedia to calculate and communicate the estimated time of arrival (ETA).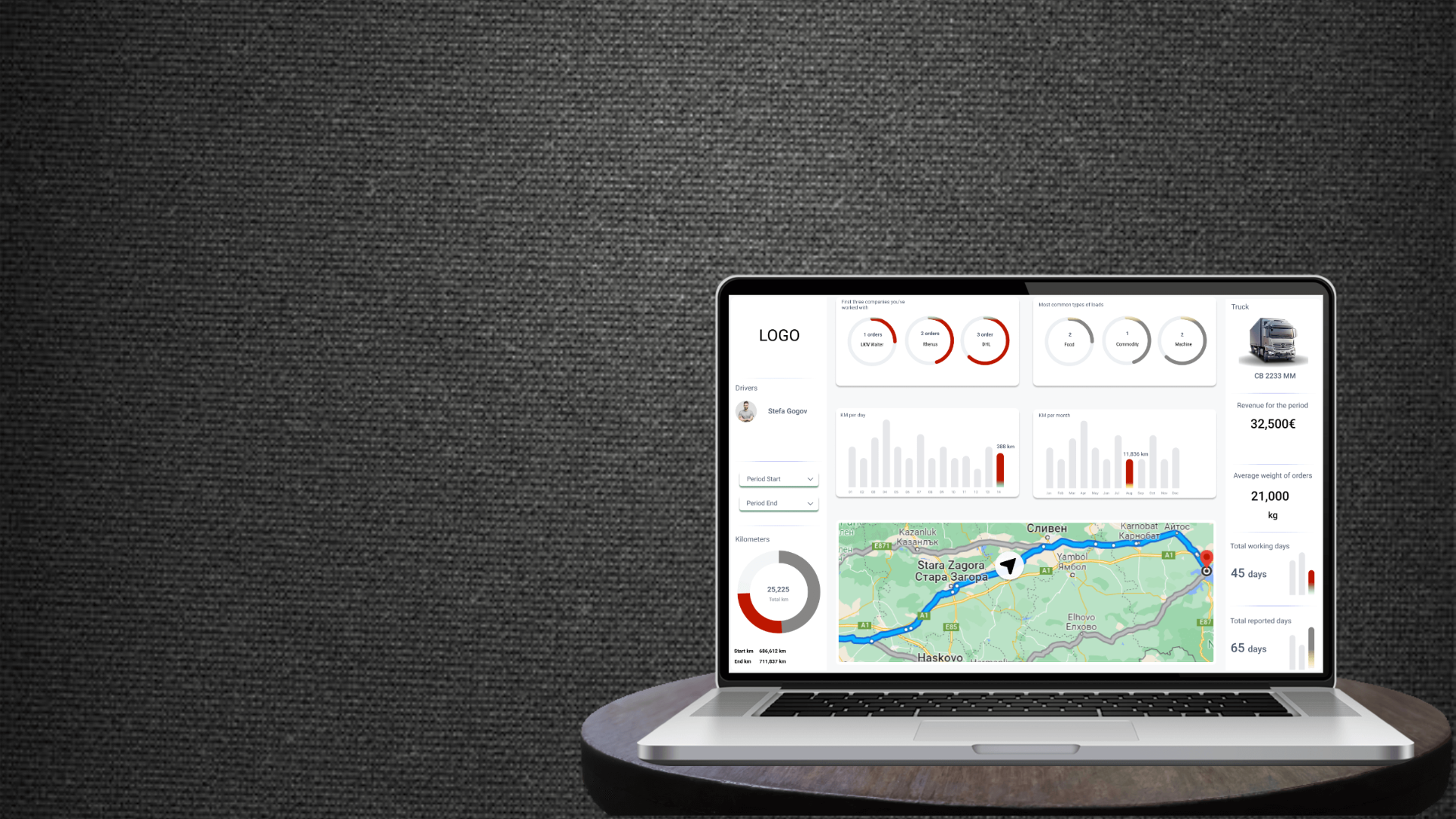 Truckspedia -
Statistics
One of the most important features of Truckspedia is the highly detailed statistics provided to our subscribers. Using artificial intelligence (AI) and various types of algorithms, we visualize the information through interactive diagrams. This information includes trucks' mileage for a specific period, historical revenue data, the top 3 freight forwarders/clients you have worked with, statistics regarding the types of transported goods, weight, and much more.
Without statistics, you cannot assess the true efficiency of your company.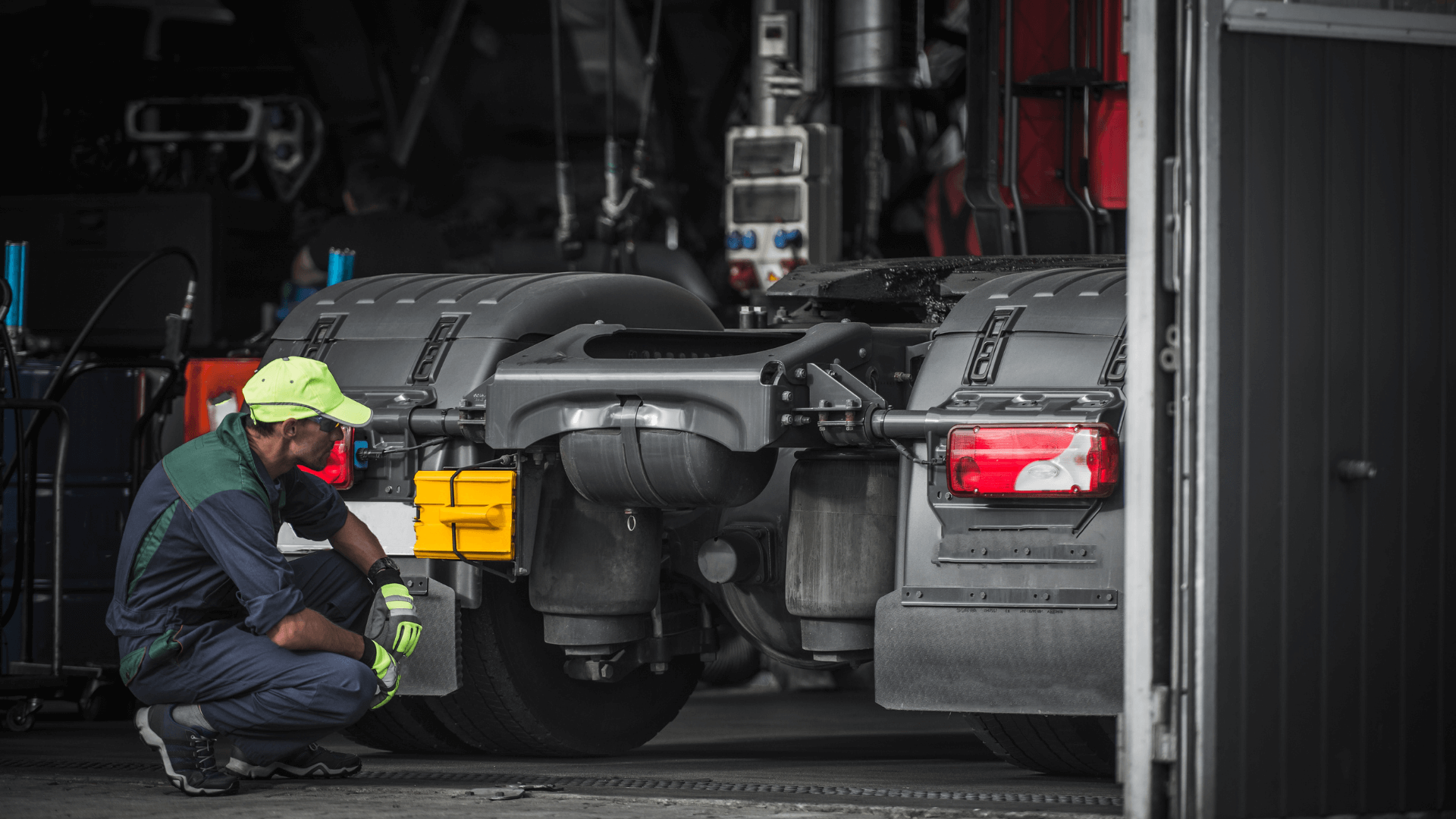 Spare parts

for commercial vehicles

In the 'Spare Parts' section, our users can find a diverse selection of high-quality truck spare parts at very affordable prices! With just a few clicks, users can receive a quote for the parts they need. We deliver across Europe.
Truckspedia provides everything reliable logistics require.
Find a
parking space, warehouse, or office space

, or rent them out

Secure parking, warehouse, and office spaces at convenient locations and affordable prices are essential in the transportation process. Rent or purchase office, warehouse, or parking spaces exactly where you need them. Logistics is about movement, and it's not limited to the roads alone.